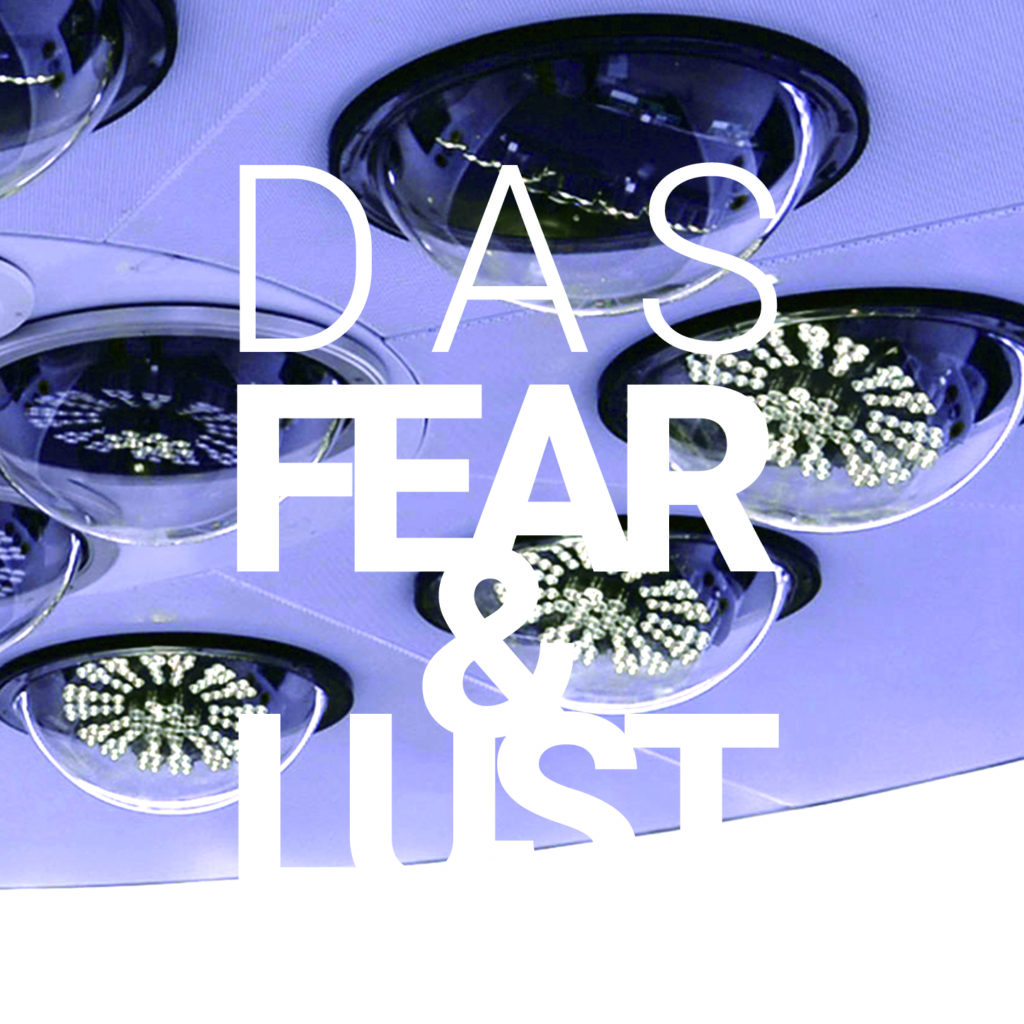 D.A.S. is the acronym for Dirt And Surgery. Its components (producers for years involved in different underground music projects) are hidden under pseudonyms. They call themselves Aliss (voice), Belkman (drum machines and synthesizers) and Foerster (synthesizers). Their names refer to the material used in surgical procedures. His music is based on hypnotic rhythms, industrial sounds with voices, challenging lyrics, experimentation and techno.
D.A.S. es el acrónimo de Dirt And Surgery (suciedad y cirugía). Sus componentes (productores desde hace años involucrados en diferentes proyectos de música underground) se ocultan bajo seudónimos. Se hacen llamar Aliss (voz), Belkman (cajas de ritmos y sintetizadores) y Foerster (sintetizadores). Sus nombres hacen referencia al material utilizado en los procedimientos quirúrgicos. Su música se basa en ritmos hipnóticos, sonidos industriales con voces, letras desafiantes, experimentación y techno.
—
Written by: Dirt And Surgery (DAS)
Music: Beckman & Foerster
Voice: Allis
Mastered by: Carlos Suero
Toroide 2020. Creative Commons (CC BY-NC-SA)
Ver vídeo Dirt And Surgery – "Humans Ahead"
DAS. Fear & Lust
Type: Audio. Music.
Format: Digital, CD limited edition.
Genre: Electronic, Industrial, Techno
Published in march 2020.
50 Limited Edition CD-R. 10€
Buy